Lymington Health Hub - Lunchtime Facials
Janette has an extensive background in health and well-being. Originally qualifying as a nurse and personal fitness and lifestyle coach, she now works as a well-being therapist and coach.
'Thirty-seven years ago I began my journey into health and well-being, with my passion and primary focus on holistic health. I started as a personal fitness and lifestyle coach, teaching exercise, science and motivation at local colleges and within organisations such as Avro, as well as one to one. From 2001 I have worked  as a well-being therapist, coach and mentor on a one-to-one basis, as well as with groups. I also teach on the subject of well-being in education, inviting experiences into how do we all learn holistically, rather than just through the intellect alone'.
I trained as a Dr Hauschka aesthetician and was accredited in 2006 by Dr Hauschka UK where I went on to be employed as Education Advisor. Established over 50 years ago, Dr Hauschka is the Holy Grail of natural skincare because it is all natural, working with the skin, not on it. The company pioneered chemical-free skincare, using only natural organic ingredients that have been grown biodynamically, and combining an anthroposophical ethos to both their cosmetics and their business. They are also dedicated to sustainability.
Janette combines decades of experience as a therapist with a dedication to all things natural and the environment.
Call to Book - 01590 670955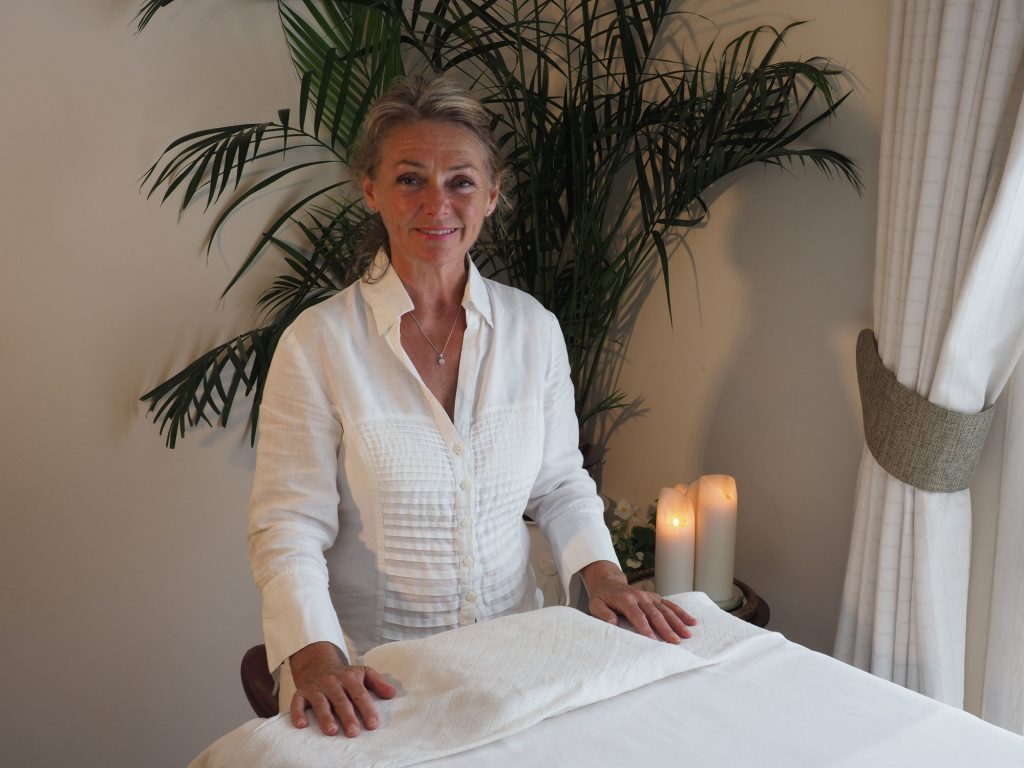 Janette Eleanor Scott
I am a well-being therapist, coach and mentor with an extensive holistic knowledge of Dr Hauschka products. I specialise in natural skincare, working with the skin as opposed to on it for comfortable and radiant skin. I was accredited in 2006 as a trained aesthetician.
Beauty is esprit, liveliness, our inner attitude, energy, mobility, activity, self-awareness, sense, life-experience, cheerfulness and calm approach to life.
Beauty is presence. Presence is a sign of being at ease in oneself; at one with oneself. And radiant. True Beauty - the harmony of inner nature and outer appearance.