Mini Facials with Consultation and Prescription:
Fifty minutes one to one Consultation, Facial and Prescription.
You receive a Natural Skincare facial whilst sat up and fully awake, I show you how to correctly cleanse your face in the way that honours the skin's functions and structures, through conscious, reverent touch.
The skin protects and reveals our inner soul-life – mediating between individual, the environment and other people. The soul and skin deeply interpenetrate, so the soul can be healed through the skin, and the skin can be healed through the soul. (ref: Skin & The Soul Within)
You leave having experienced the 'I Matter' touch; With radiance and with comfortable skin. Re-connect with the stillness inside of you and allow that to radiate out through your skin.
Beauty with Joy, Meaning and Substance ~ in expert hands
Available monthly in Ringwood and weekly in Mudeford –  telephone Janette on: 01202 470867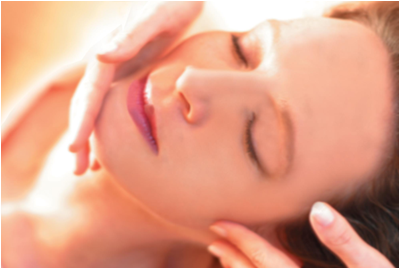 Book your Treatment now on: 01202 470867